DIVORCE WITHOUT MINOR CHILDREN – WHAT YOU SHOULD KNOW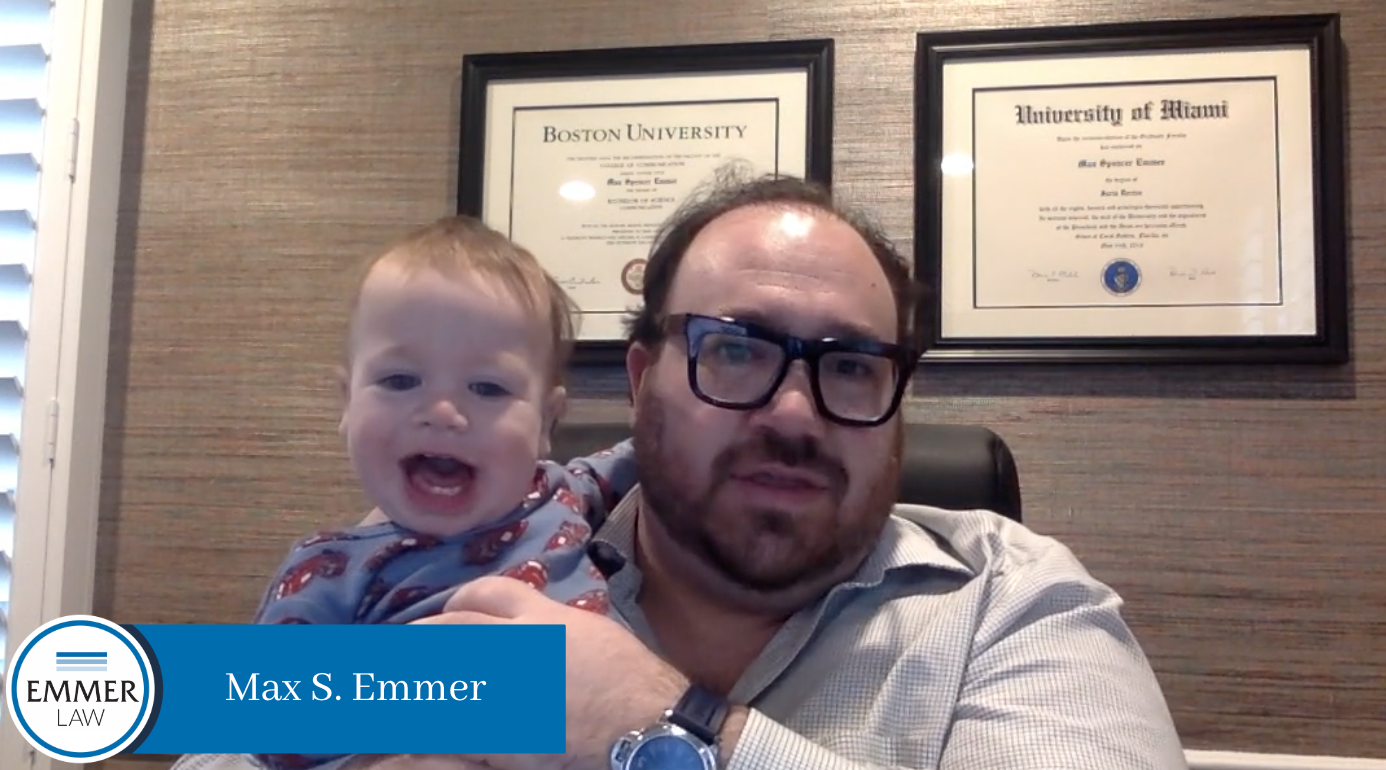 So much content is focused on divorces and kids, but, what about people with no children, or, kids who are adults? This video is for you. With a shorter statutory waiting period and less requirements from the Court, we can usually streamline these matters in an ideal world. For more information on divorces without kids, or, any other family law matter, please reach out today.
My son Rocky is not a paid actor!